this morning i should probably write about something profound that i am grateful for- seeing that it is the actual thanksgiving day.
but really my mind just keeps thinking about how grateful I am for morning runs on the beach (they are my happy place)...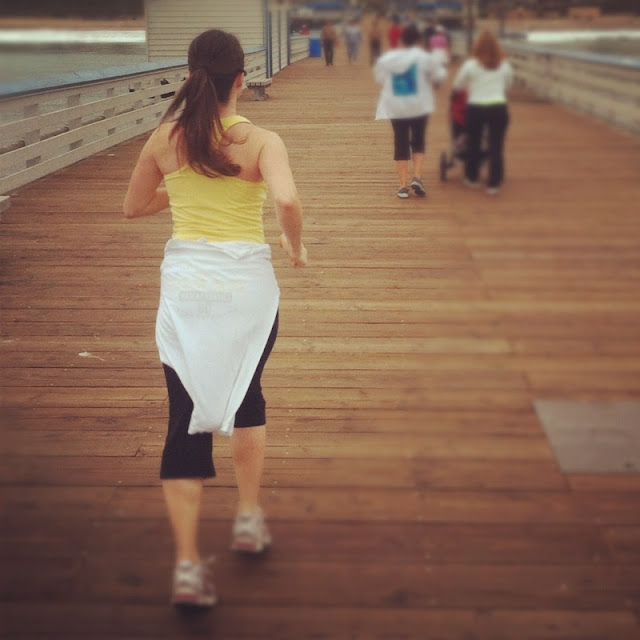 and all the delicious food i get to eat today- including homemade pies and rolls... all of which i will shamelessly indulge in, to 100% capacity, with zero guilt, thanks to said run.
oh, and sharing the beach run my people was pretty awesome too.
hope you get to enjoy a delicious thanksgiving with some of your awesome people, too.
happy thanksgiving from so cal!
xoxo