have you noticed my empty presence in the blogosphere?
maybe you haven't.
i'm just in one of those funks i sometimes get in.
where blogging sounds hard.
making dinner sounds hard.
coming up with a dinner plan sounds hard.
wiping yet another bum sounds hard.
and all the other things in life that really are hard seem really really really hard.
no i'm not depressed.
no i'm not just trying to be dramatic.
i just am feeling funky.
and need to find my spark and groove again.
anyone seen my spark or groove laying around?
please return them both asap.
till then, here's a couple of treasures to prove we're alive and well.
(because just cuz i'm in a funk doesn't mean i've put down the camera(s)).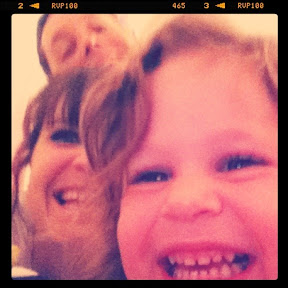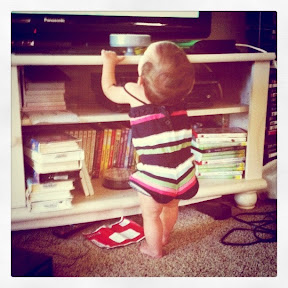 xoxo