just rolled out of the driveway from la casa Hartley + a weeklong getaway to my San Clemente paradise.
waved goodbye to these two lovelies while hot tears rolled down my cheeks.
i know it is completely ridiculous to be so bummed out every time i leave home. especially when i just had the most relaxing, chill week ever- which consisted mostly of swimming, laying by the pool, taking way too many pictures, talking, laughing and eating- all surrounded by my favorite people. i should be thrilled i get to see them so much. and that we get to have do much fun together...
but maybe that's why i'm sad. because i ache for that thing... the thing that so many of you have...and that we even have with M's family- of being wrapped up together...immersed in each other's lives- celebrating all of life's little things together. i miss that. all of it. more than words can say.
i know the grass is always greener somewhere else. and that i need to just count my blessings. because my little northern California life is beautiful. and simple. and filled with lovely people and warmth.
but i think for the car ride home, i'll sulk a little more. and dream of the day when we can all live together in little tribes like in the bible times. yes, that sounds primitively perfect.
here's a glimpse into our week according to my iPhone: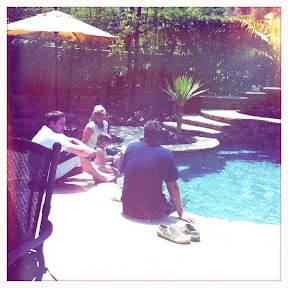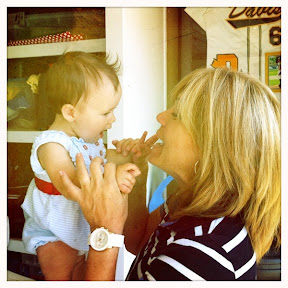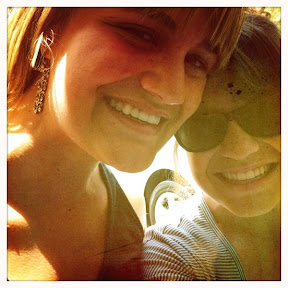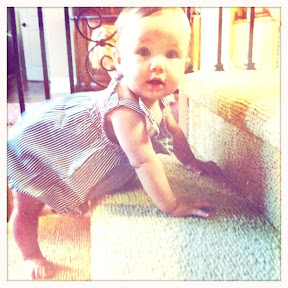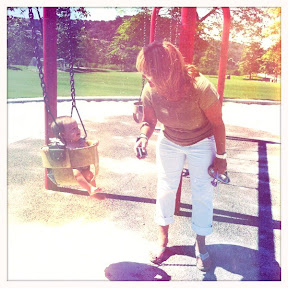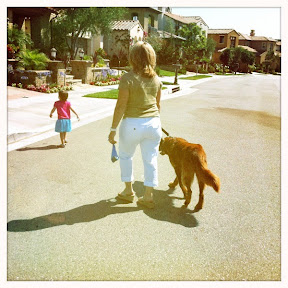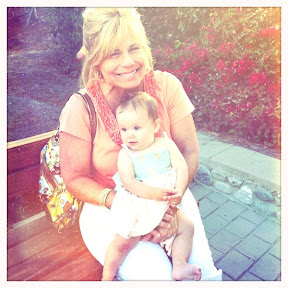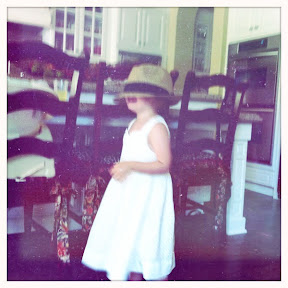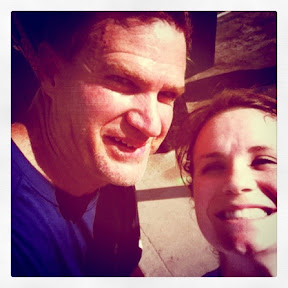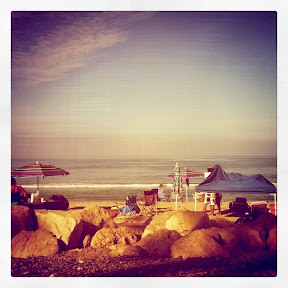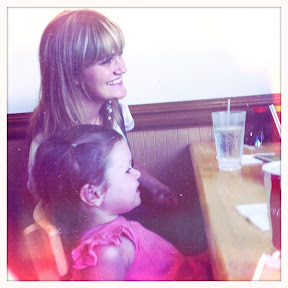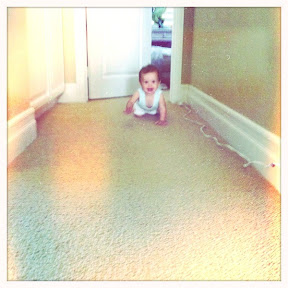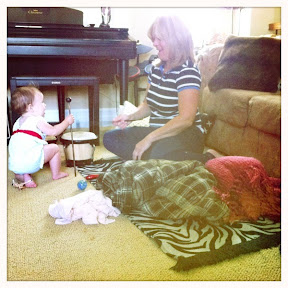 xoxo