tonight, i'm filled with glee.
because my shows are back.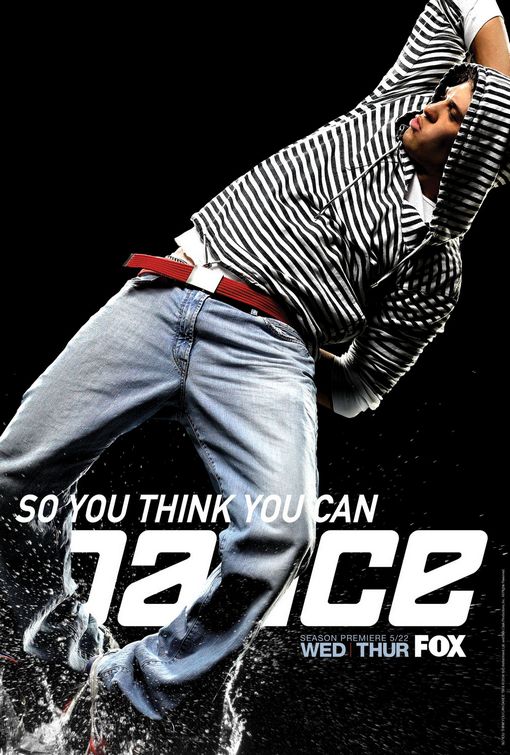 have i been counting down?
maybe
.
are you judging me?
probably.
will that make me any less excited to snuggle up while my lil foot naturally curls to a point and restlessly shakes to the beat of SYTYCD and glee?
absolutely not.
don't call between 8-11 pacific time.
(yeah, prime-time here is my bedtime. how am i going to deal? three letters, my friends: D.V.R.)
how did we ever live before technology??
xoxo