this is a little vain...and self-indulgent, but let me explain. one of my oldest, sweetest friends Brooke is an emergent photographer....and let me tell you what, she is hitting the industry with a bang. she did me the awesome favor of doing a little prego shoot- now, even
I,
the harshest critic of
myself
, felt lovely looking at some of these shots. AND if someone can make a 7 1/2 month prego lady feel beautiful, she truly has talent. check out these pics, and be sure to check out her photography blog,
blush photography
for more...and for other amazing work! let me know what you think...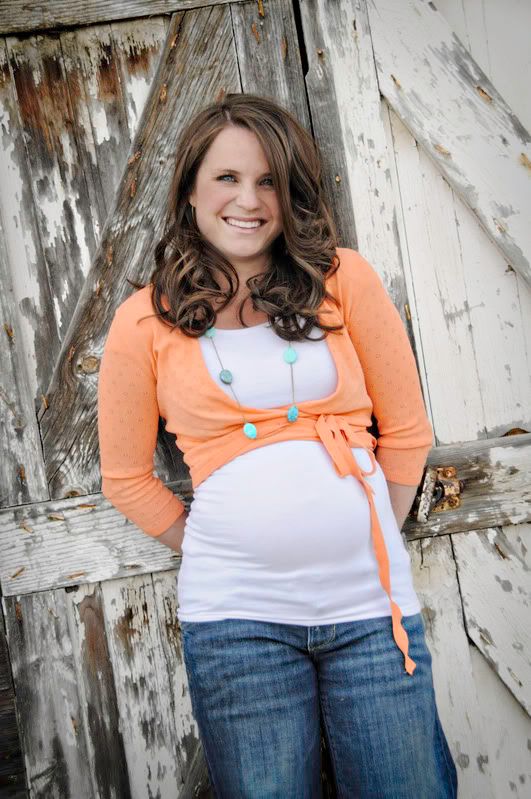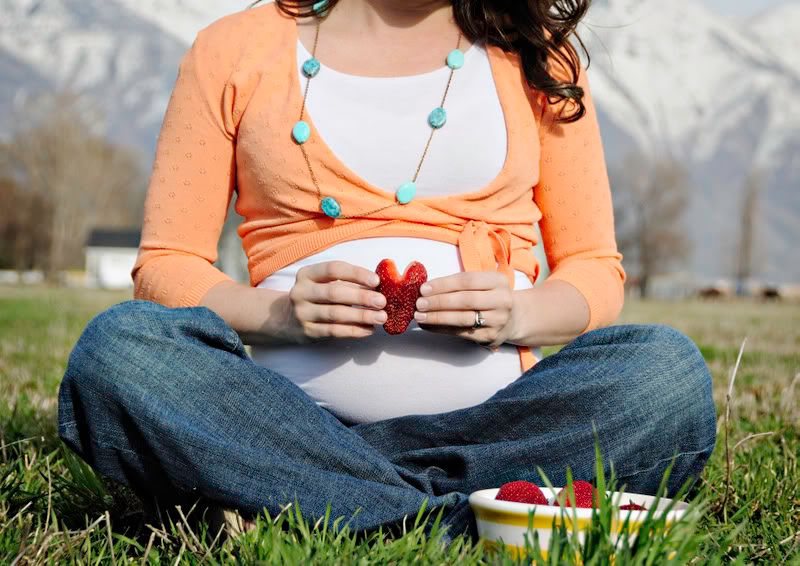 i love her creativity! for all of you who know me or who have been following my blog... you know that i am a prego fruit addict! so the strawberries are very fitting :)
i even got to enjoy my Mikey for lots of the shots! i love him more everyday.
i love how this looks like it could be from an old film or something. so romantic.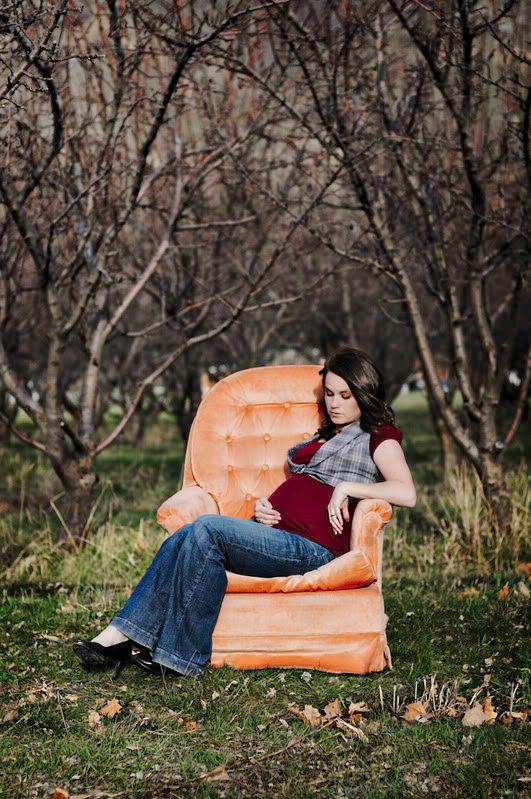 i'm looking at baby chappy saying, "if you move like that
one
more time, i swear, i'm going to come in there and..."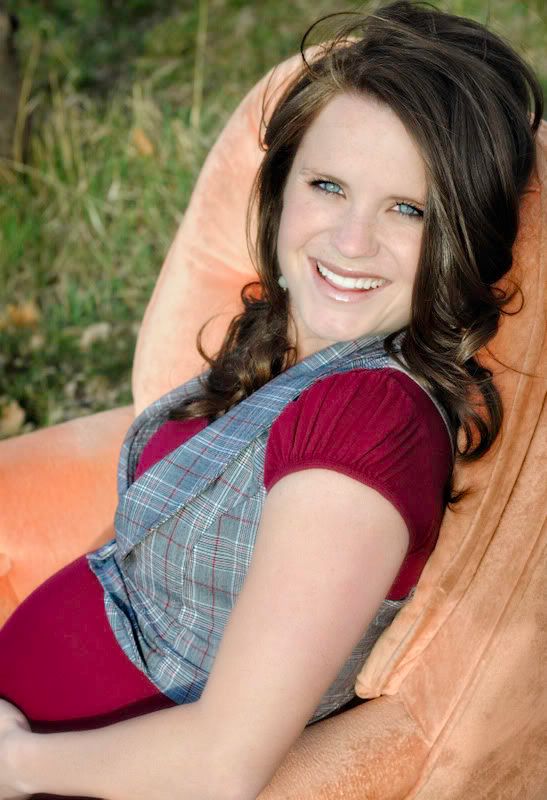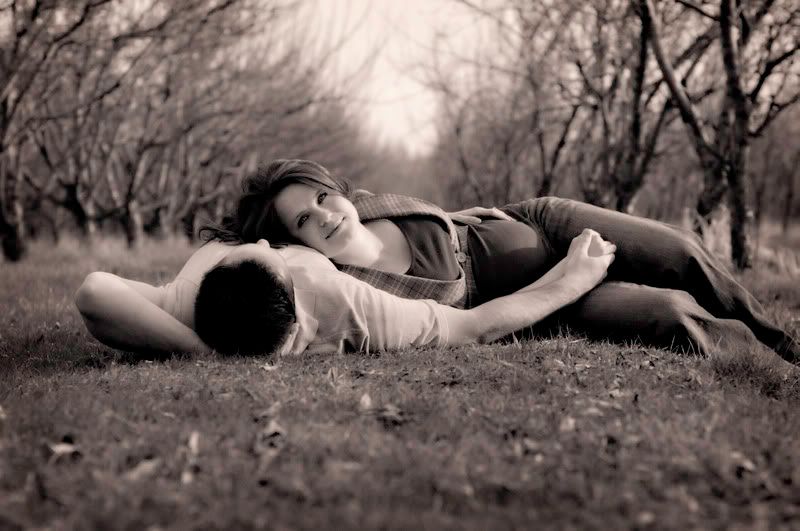 dreaming of all that lies ahead!
thank you
brooke
for such wonderful shots! such wonderful memories.
xoxo