12 things on october 12's happy list:
1. the cute poppies snuggled up by my tree in my new front yard, and the beautiful cala lily pot inside my house
2. birthday month and the perpetual parties, oreos, balloons and cheesecake going around our house.
3. Ellie writing her name for the first time all by herself
4. my mustard cardigan gifted by an adorable friend (yes, all my pinterest peeps can heave a sigh of relief! now i can finally stop pinning mustard cardigans)
5. Ellie showing off her cute lil cupcake necklace
6. pumpkins, pumpkin cookies, pumpkin rolls, pumpkin cheesecake... PUMPKINS PUMPKINS PUMPKINS!
7. Alice wearing my fedora
8. the amazing full moon tonight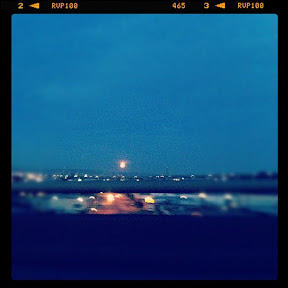 9. Alice eating a lime for the first time
10. my Facebook page bumpin' and cell-phone ringing with texts, messages, and calls today, helping me feel so loved. thanks for all the shout-outs! i love you, my peeps.
11. newly + freshly cut locks
12. andddddd, hanging out all day long with some of my favorite peeps...ending at the beach for a lovely sunset.
so today i'm happy. so happy that i'll do a little jig in my birthday suit. totally justifiable at least one day a year, right? (no worries, i'll spare you from a pictcha on that one).
26 is going to be a good year- i can feel it in my bones!
xoxo